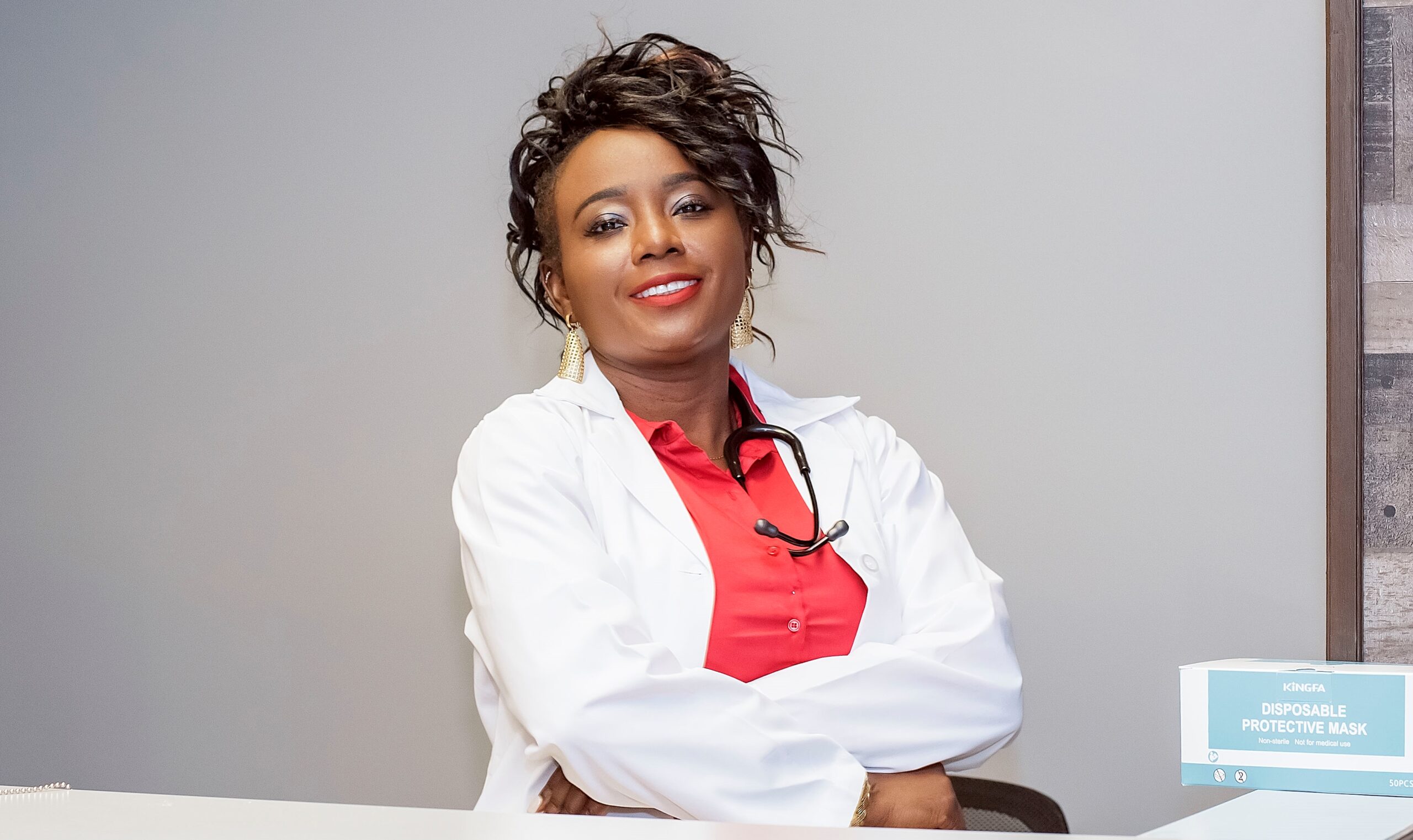 At Serene Care Clinics we strongly believe healthcare should be personal, accessible, and coordinated as your relationship with your primary care provider could be considered the foundation of your overall health and wellness.
Our doctors and staff work closely with you to better understand your needs, and work together to focus not just on treatment, but also on education and preventive care
Our team is experienced and each member of our staff is trained and vested with the appropriate credentials to provide full-service primary care, including but not limited to annual and routine physicals, treatment for illness and injury, diagnostic and screening services, and management of chronic conditions. Get in touch with us today, we're always available to address your questions and concerns.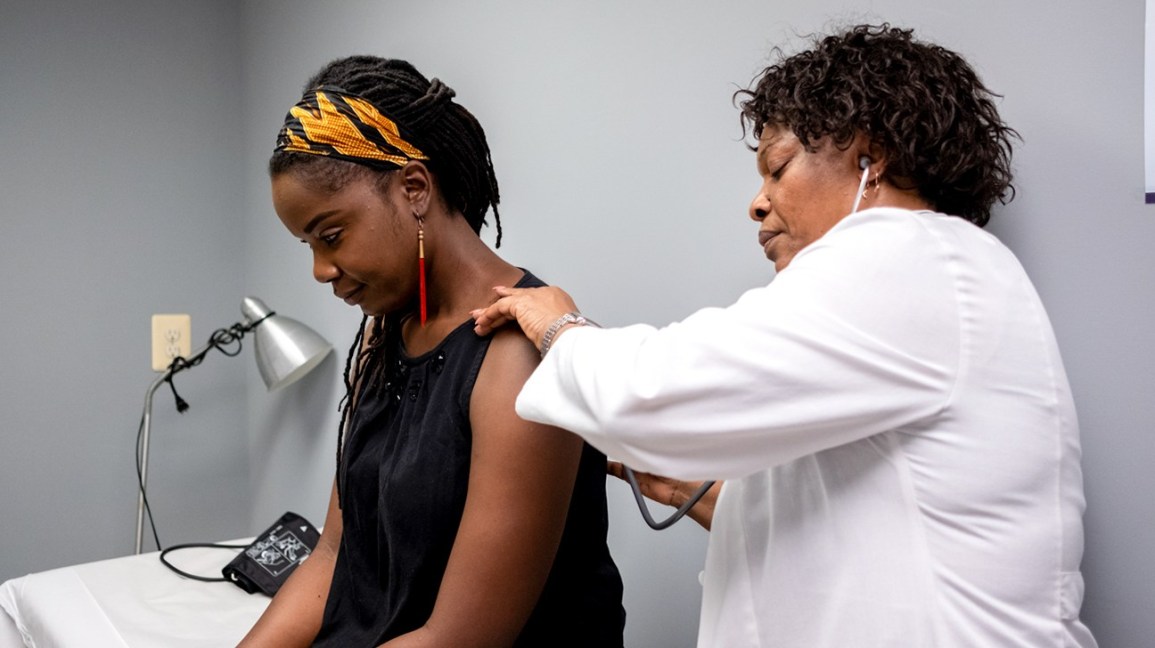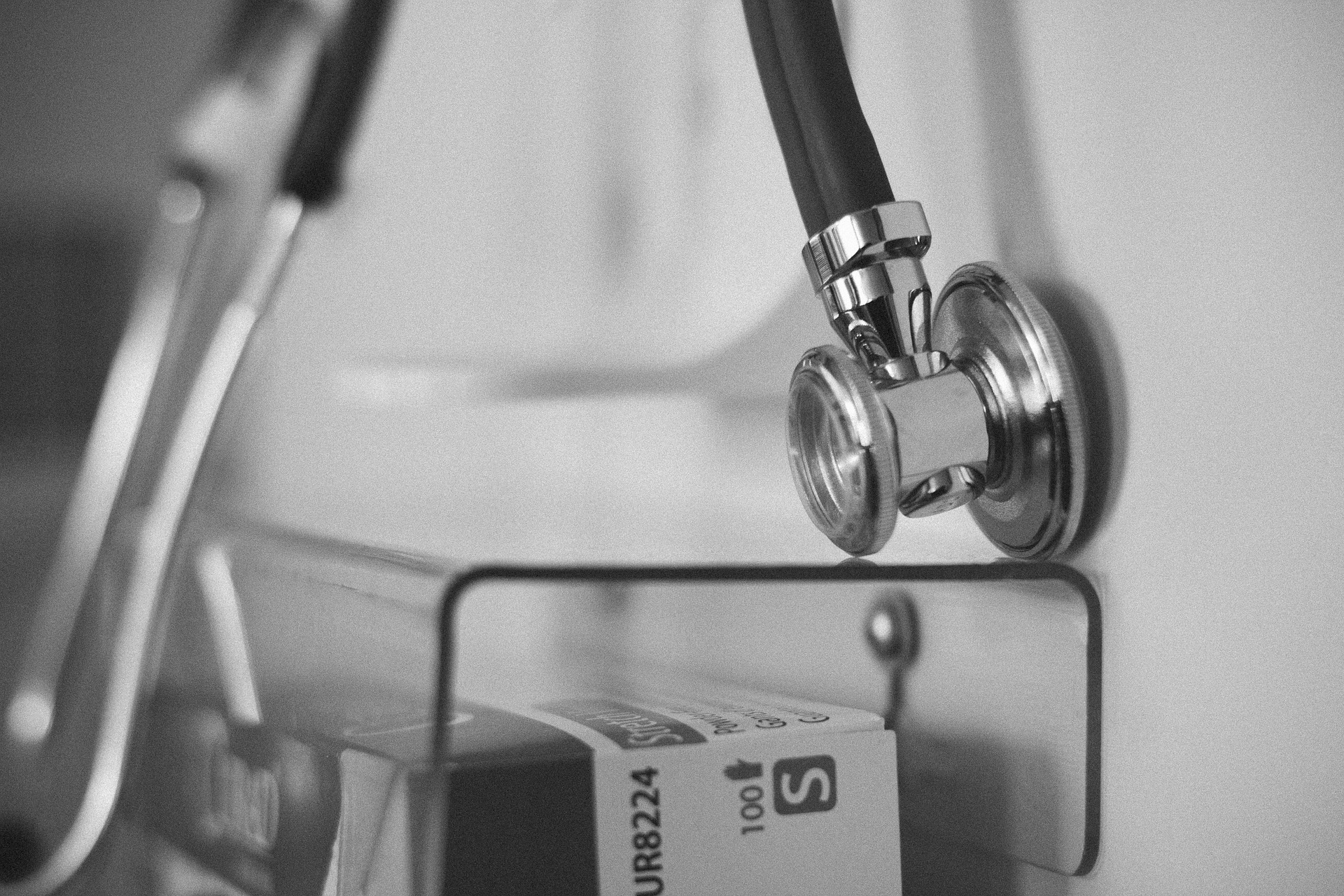 Records Request Forms
Get an authorized release of your medical information here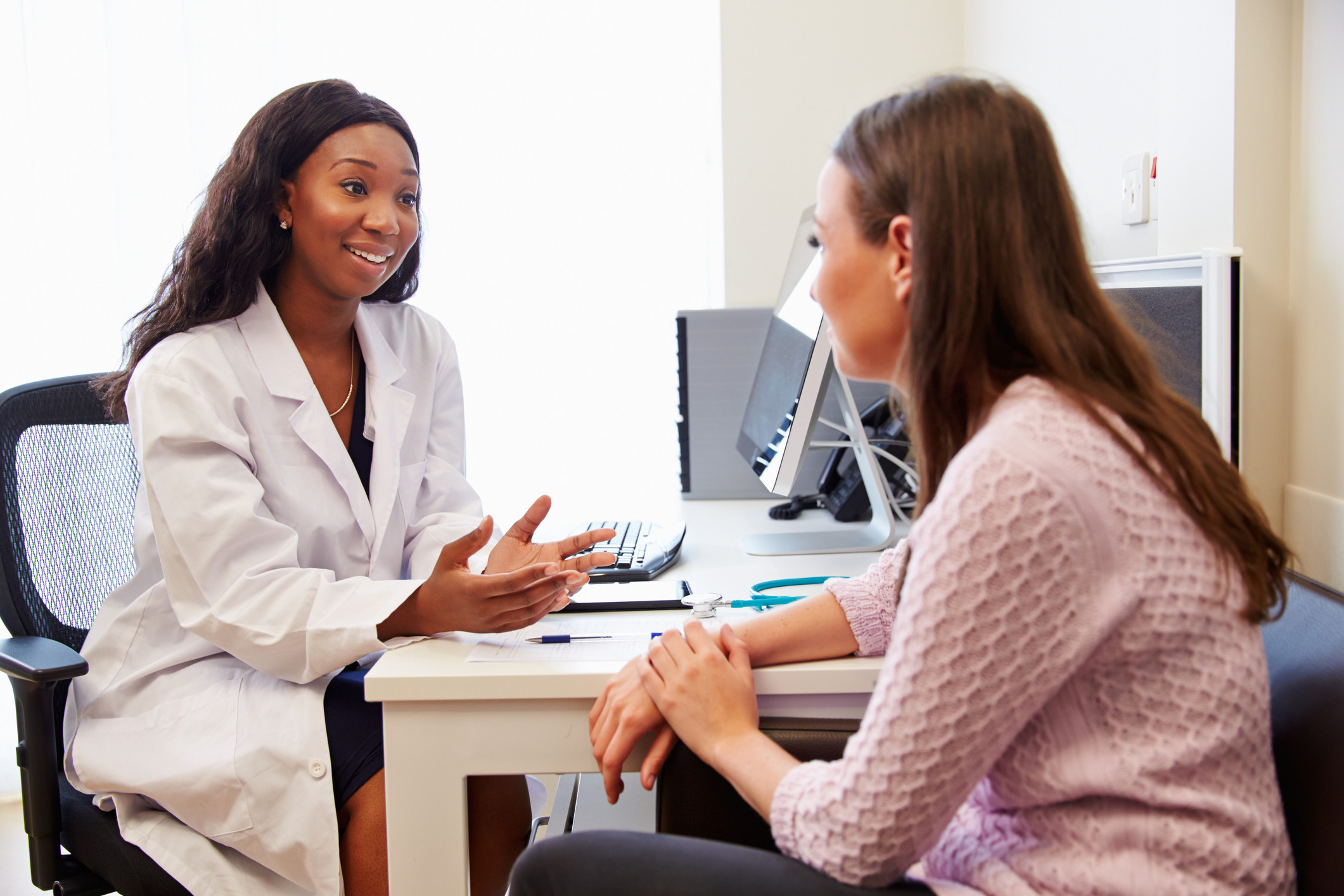 New Patient Form
Read our outpatient clinic dossier on treatments and policies.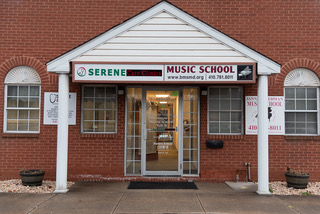 Schedule A Visit
Schedule your appointment with us online.