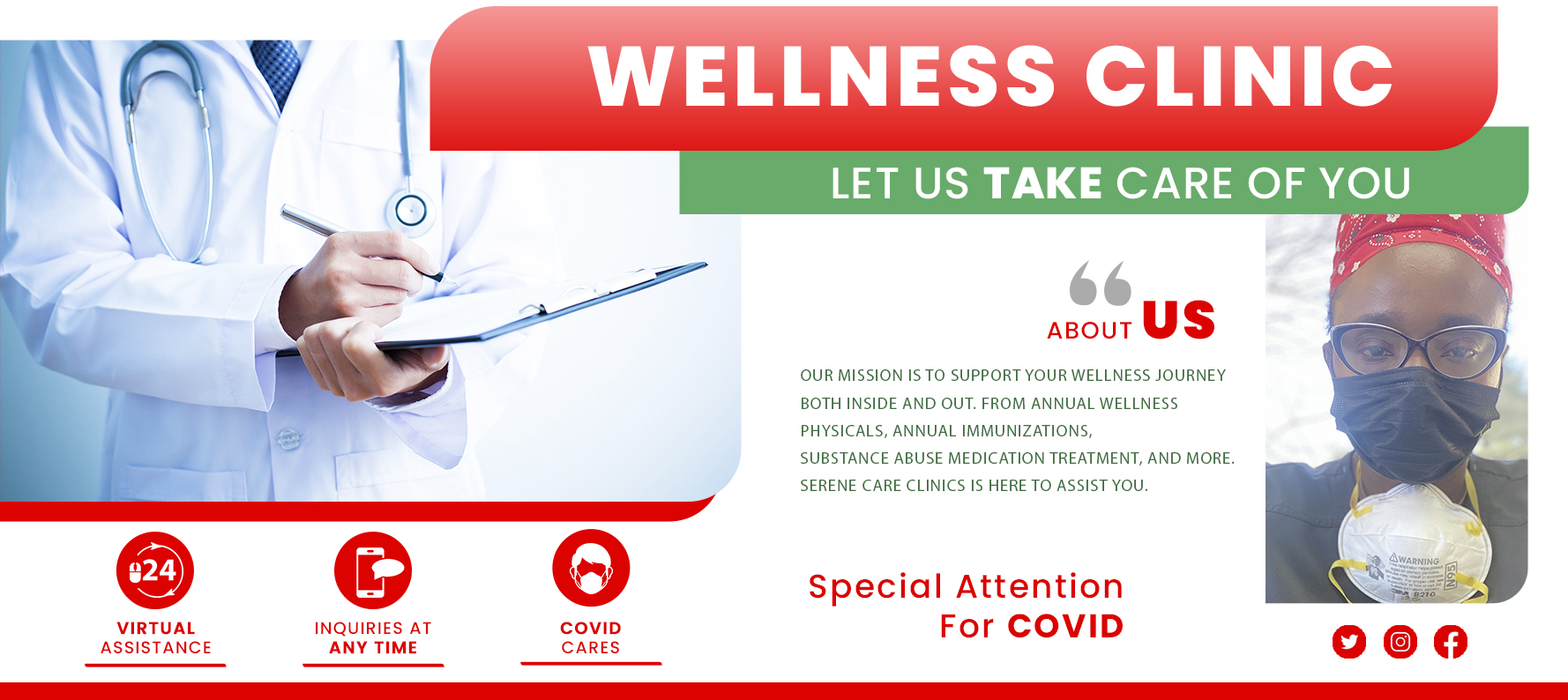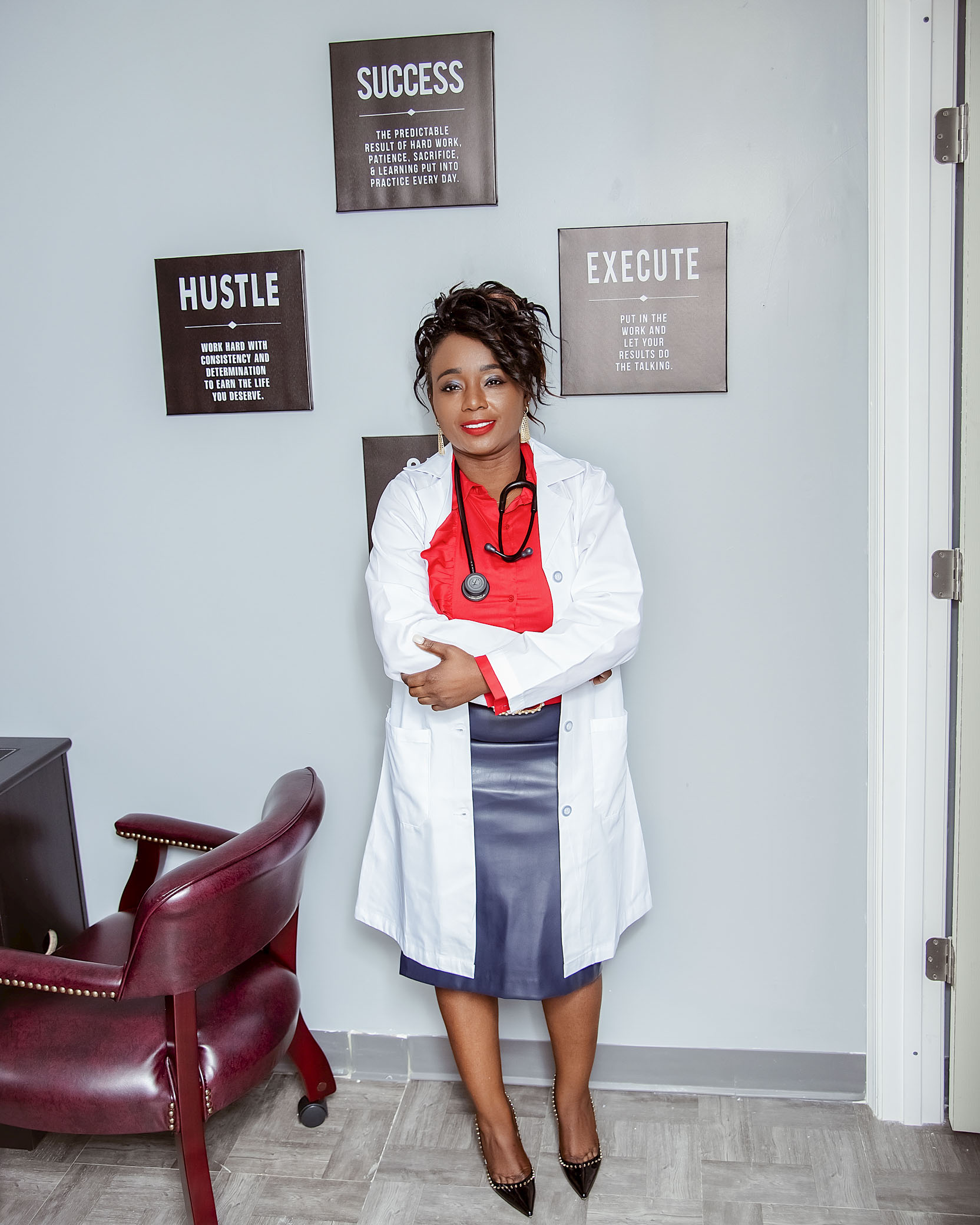 Serene care clinics' resident nurse practitioner Stecy ola has 14 years of nursing and provider experience in acute and long-term care settings. Primary care, geriatric specialist.
She spent several years working in mental health and substance abuse, inpatient and outpatient settings. Serving strong community health services to underserved populations of all genders, races, sex, religion, and nationalities.
Stecy also has a commitment to preventive care, counseling, patient and family education, as well as involvement in community health projects for advancement in West Africa.
Fluent in English, French, and Intermediate in Spanish, Stecy graduated class of  2013 from Regis University– Denver, CO. She holds an ANCC certification alongside state licensures in MD, VA, AZ, TX, CO, WA, OR, UT, and a Suboxone Waiver 2000.
"Come in for a consult, leave with solutions"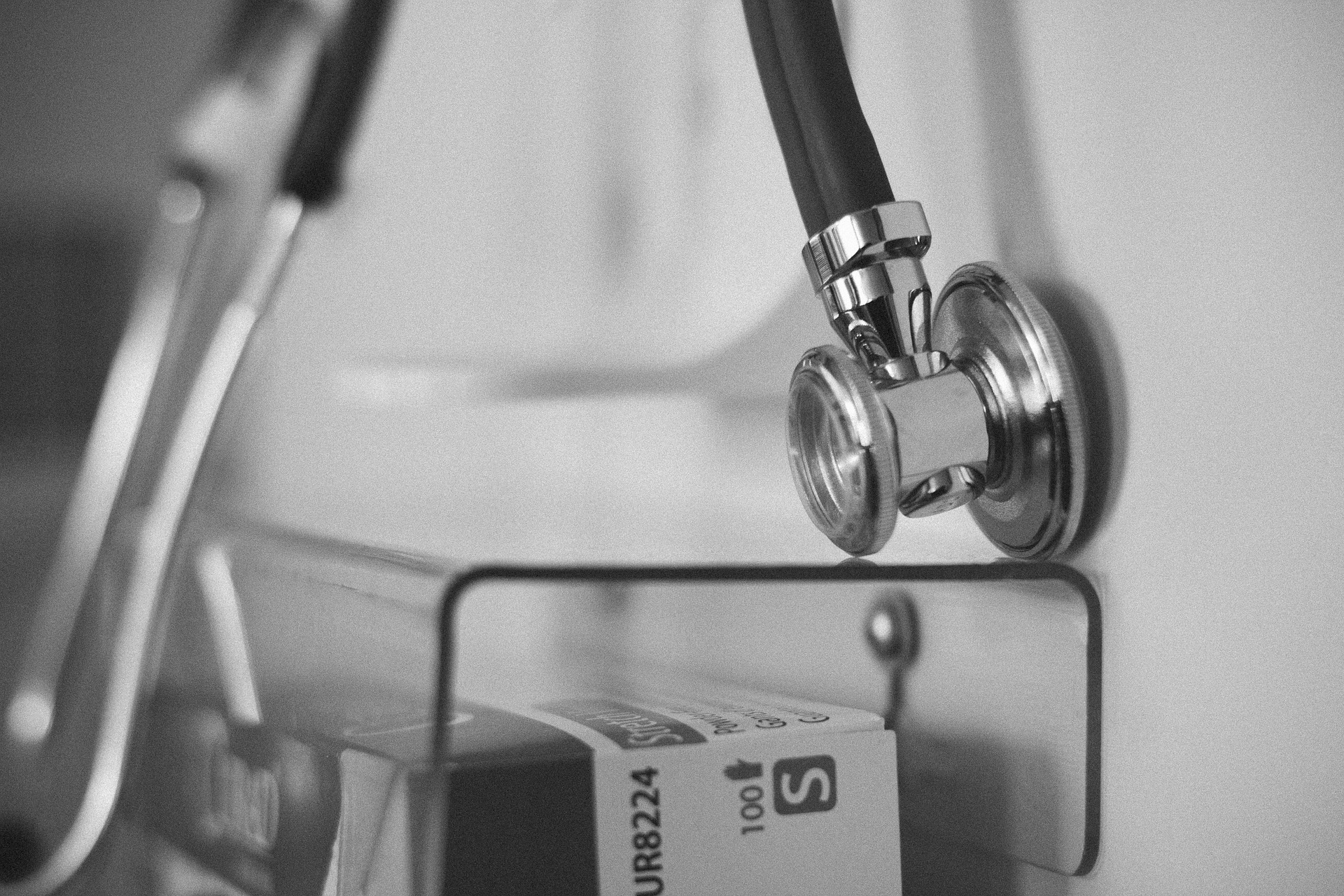 Records Request Forms
Get an authorized release of your medical information here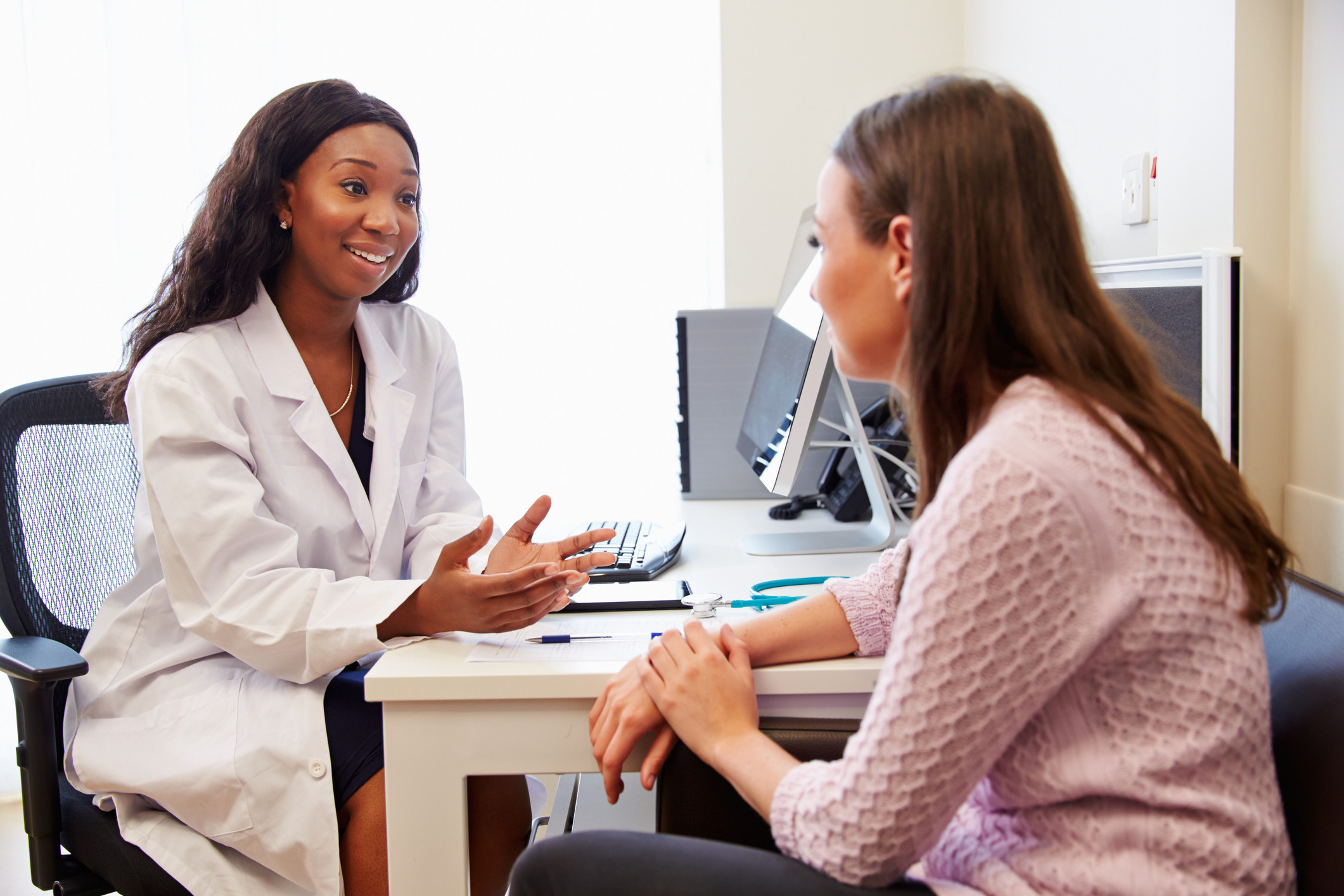 New Patient Form
Read our outpatient clinic dossier on treatments and policies.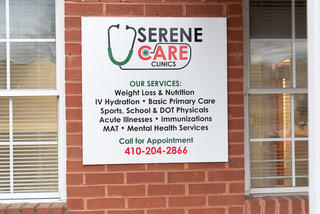 Schedule A Visit
Schedule your appointment with us online.