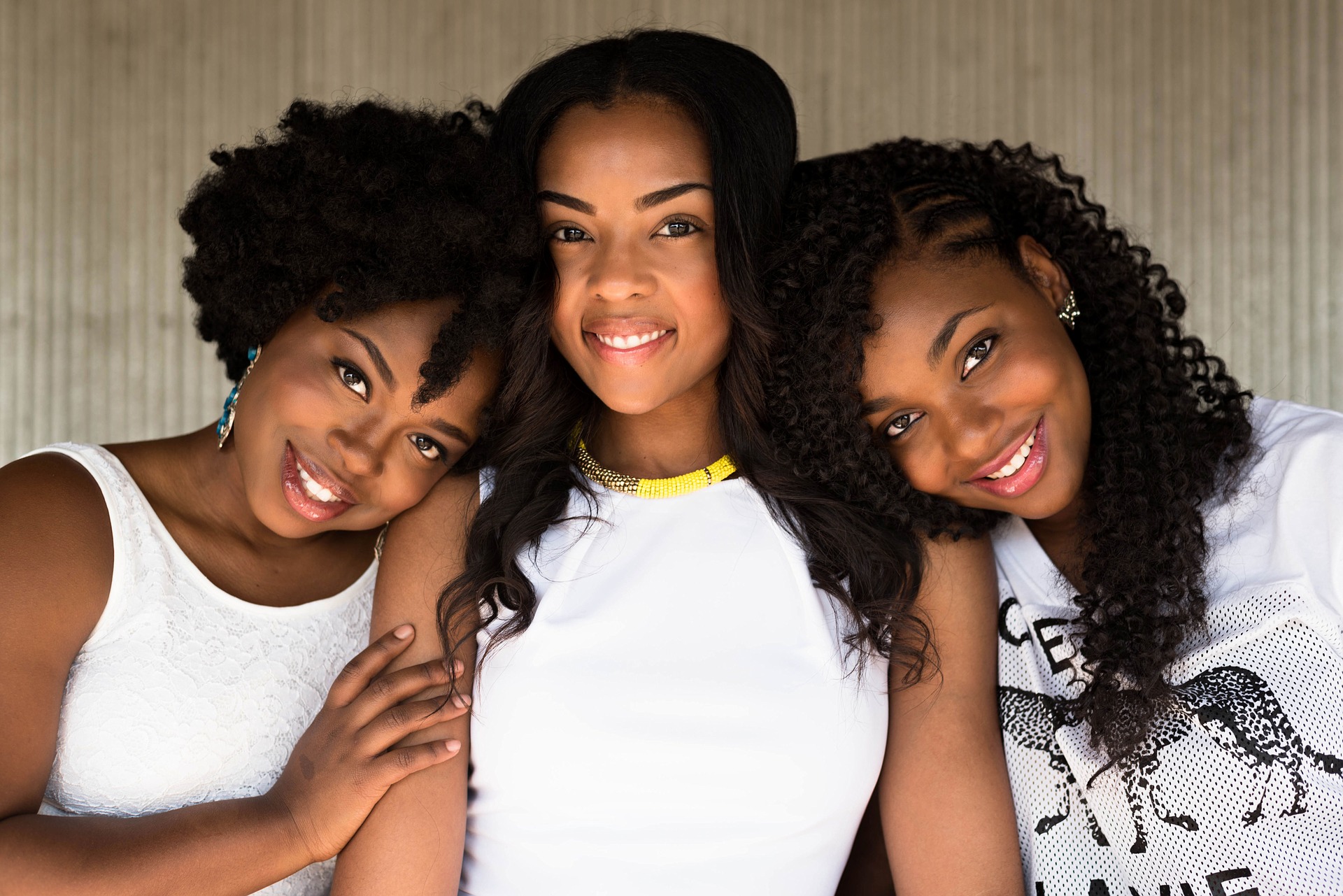 In order to achieve balance in one's life living a healthy life is key and this may include several factors, such as nutrition, exercise, emotional health, mental health, spiritual health, and more. Learning new ways to live healthily and talking with healthcare professionals about common health topics may help you better set goals and understand how to find that healthy balance in your life.
A yearly wellness exam is a good way to make sure everything checks out as you work your way towards finding that healthy balance in your life. Checking in on your personal health and getting recommended preventive care may help paint a more accurate picture of your overall health and our staff at serene care clinics knows this and works with you to establish the trust you need to further your health and wellness goals.
Feeling tired, lagging, needing more time and energy to get things done? Visit our IV hydration and Vitamin infusion clinic. Our knowledgeable Nurse Practitioner will provide you with coaching, education, and a plan that will rejuvenate you while maintaining your health goals. We accept cash, credit cards, and offer group discounts for home infusion sessions.
At Serene Care Clinics, we make it our priority to provide you with personalized care designed to improve your health concerns & transform how you feel.
We understand the importance of mental health in our day-to-day lives and work to give you access to the tools you may need to better your mental fitness. We make mental health a team priority. Drive healthier habits and foster resilience in all our patients.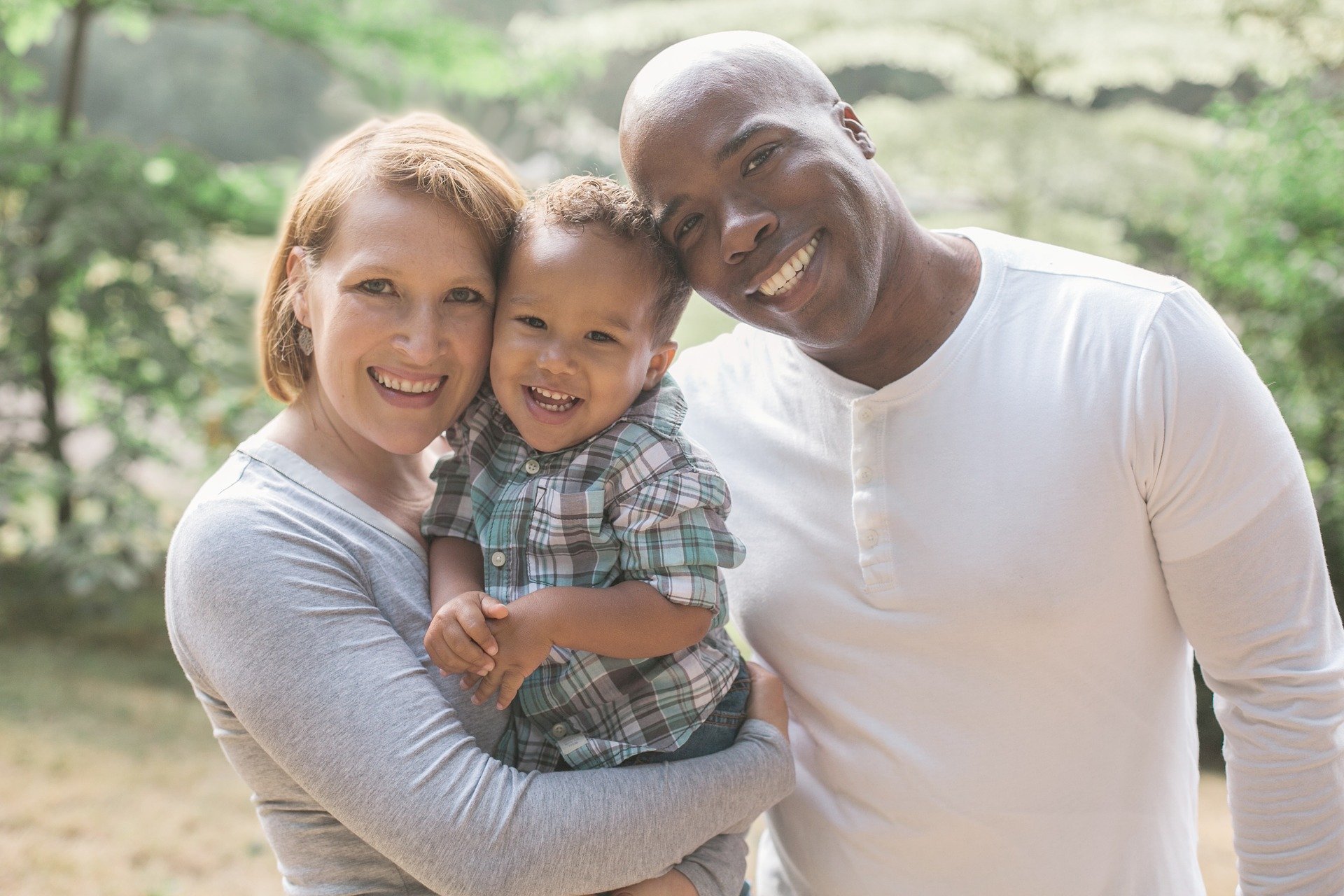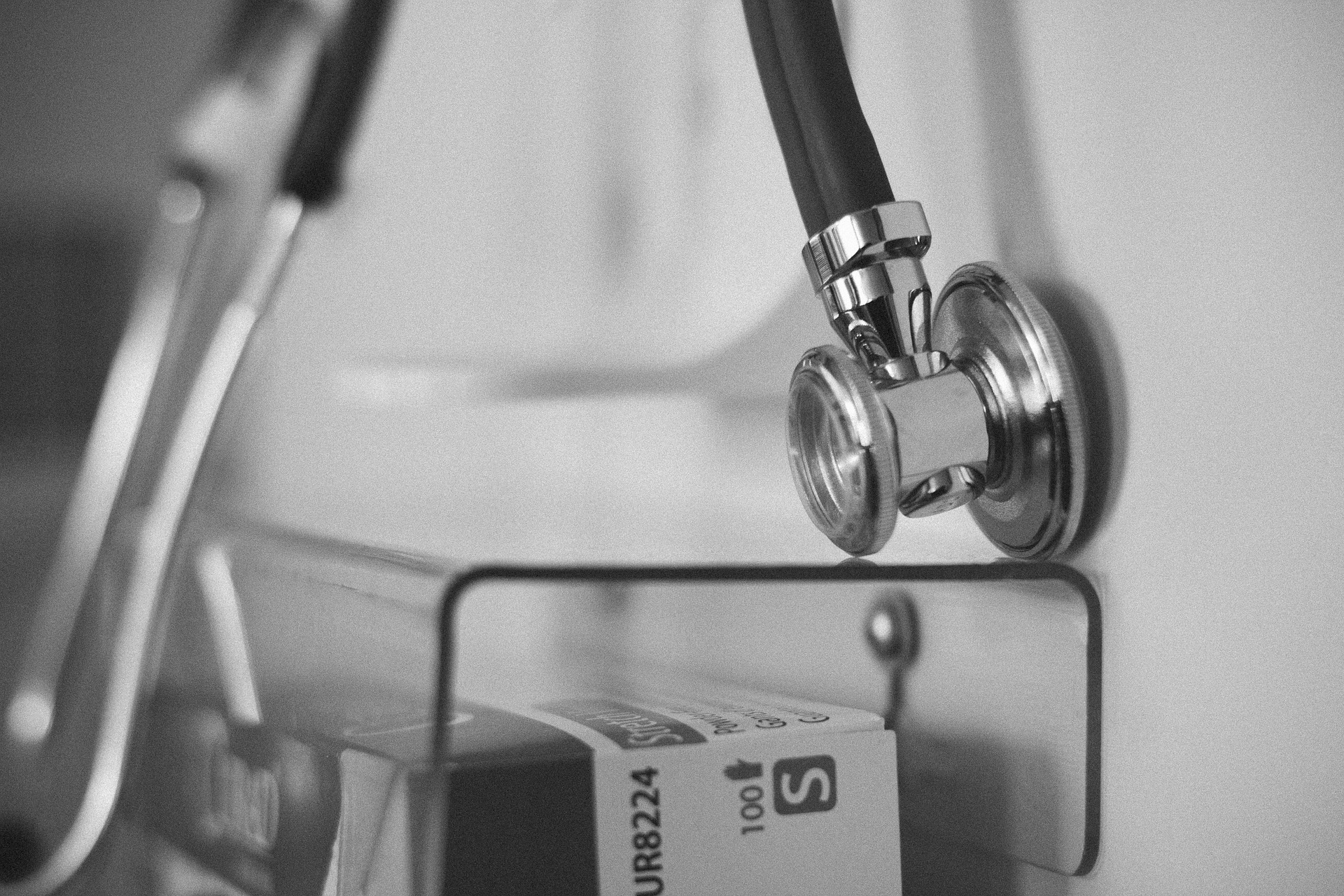 Records Request Forms
Get an authorized release of your medical information here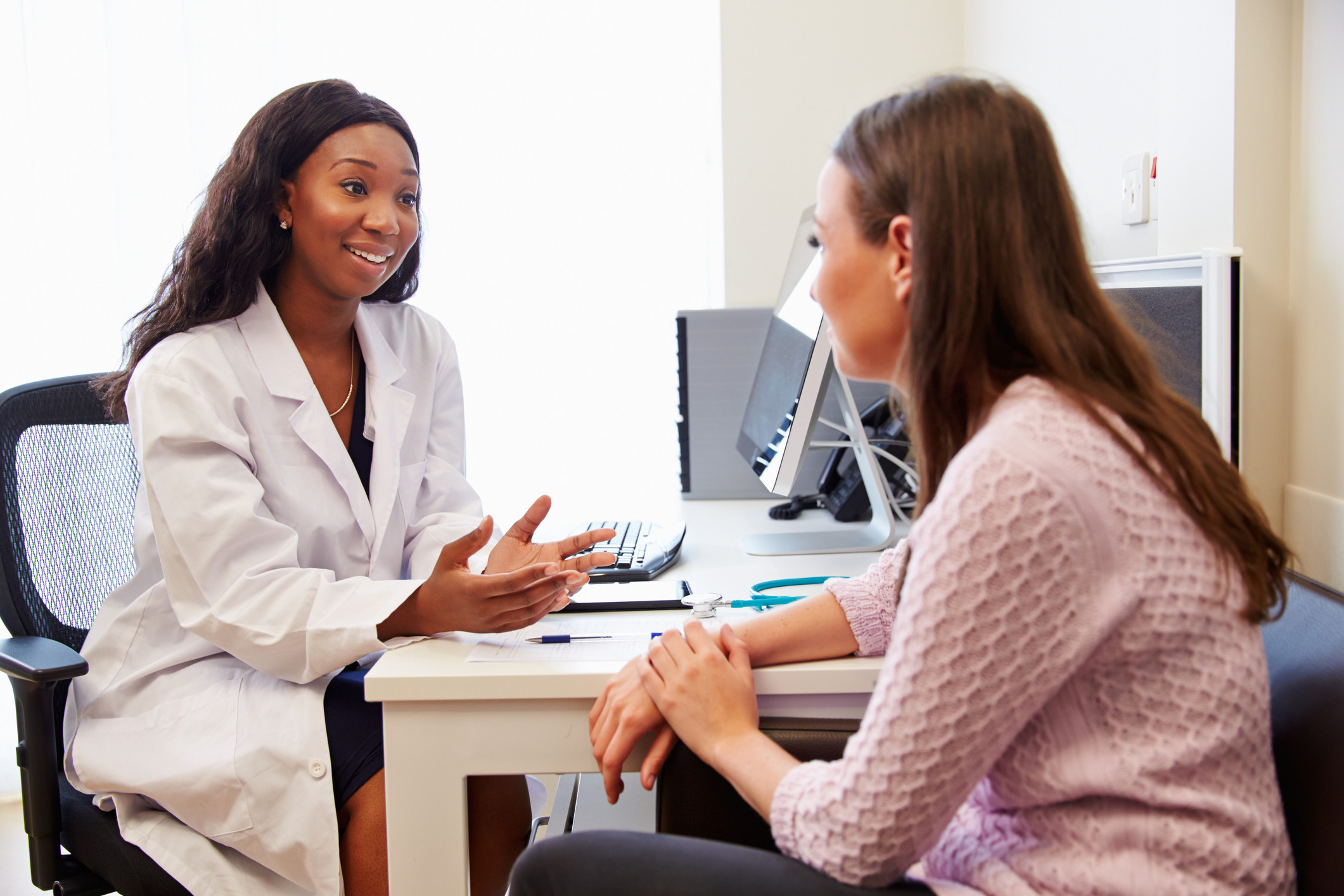 New Patient Form
Read our outpatient clinic dossier on treatments and policies.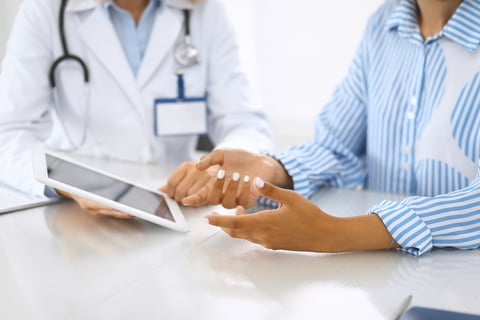 Schedule A Visit
Schedule your appointment with us online.