We offer medical intervention for opioid abusers as part of their journey to sobriety and recovery.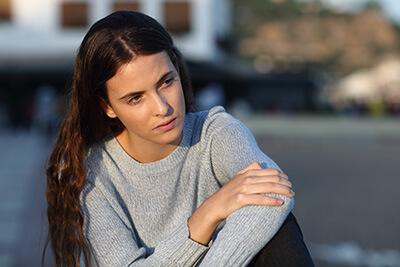 For several years, our community has had an increasing problem with dealing with opioid misuse and abuse. Even today, opioid abuse remains one of the leading causes of hospitalization and death in the country.
Taking into consideration data obtained from the National Institute on Drug Abuse, around 21 to 29% of patients prescribed opioids for treatment tend to misuse them with roughly 8 to 12% developing an opioid use disorder.
It is important to note that at serene care clinics, help will always to given to those who seek it. Find the intervention you need at our wellness clinic located in Baltimore, Maryland. If you or someone you know abuses opioids and needs help call us today, we'll be happy to work with you.
Our team at Serene Care Clinics offers a complete, comprehensive medical intervention and support for opioid abusers undergoing recovery in a judgment-free environment. Furthermore, when needed we supplement the aid provided by sober living programs by prescribing medication.
Our wellness clinic offers prescriptions for Subutex and Suboxone to further assist in the treatment and safe recovery of our substance abuse patients.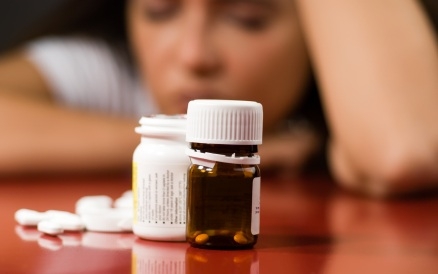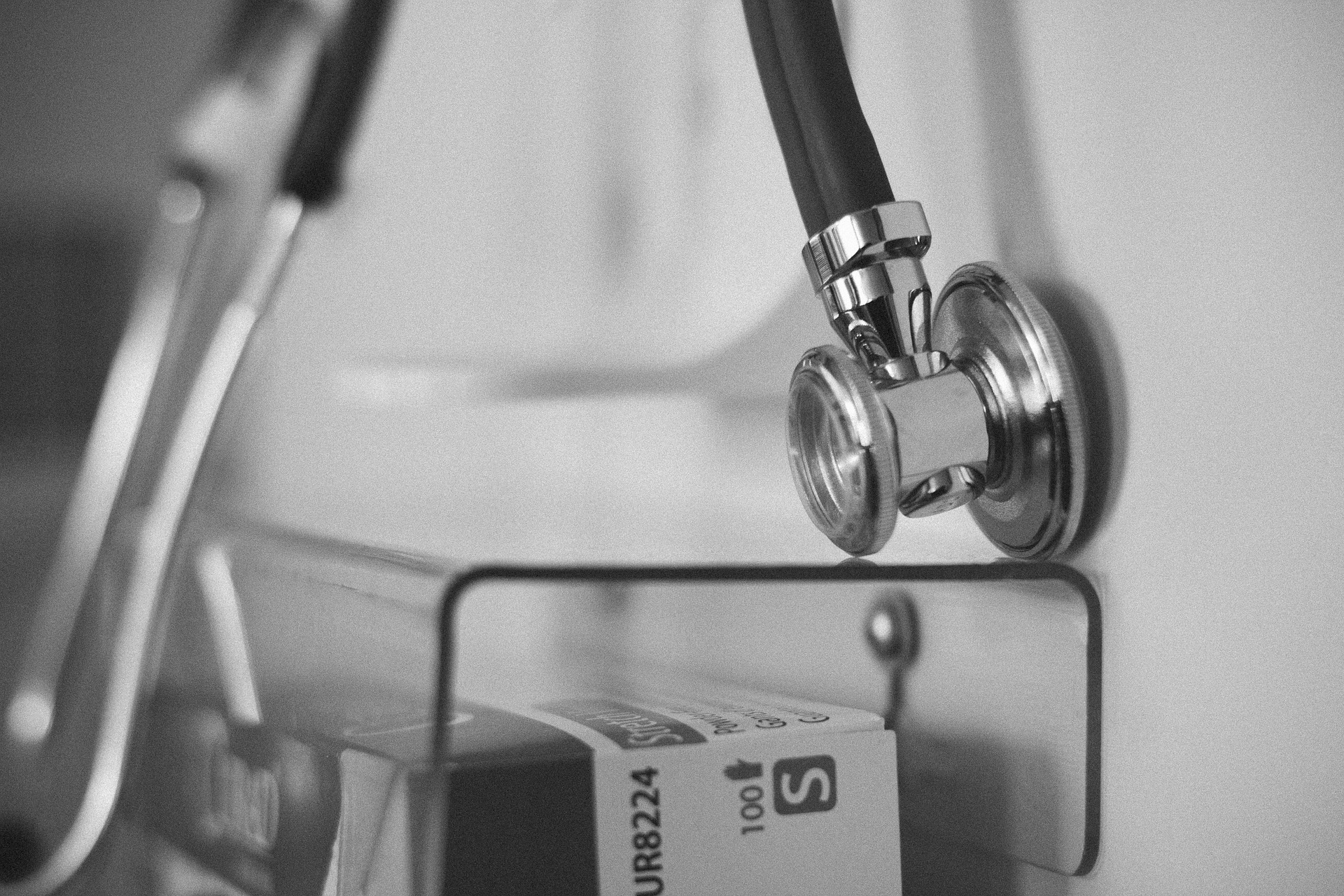 Records Request Forms
Get an authorized release of your medical information here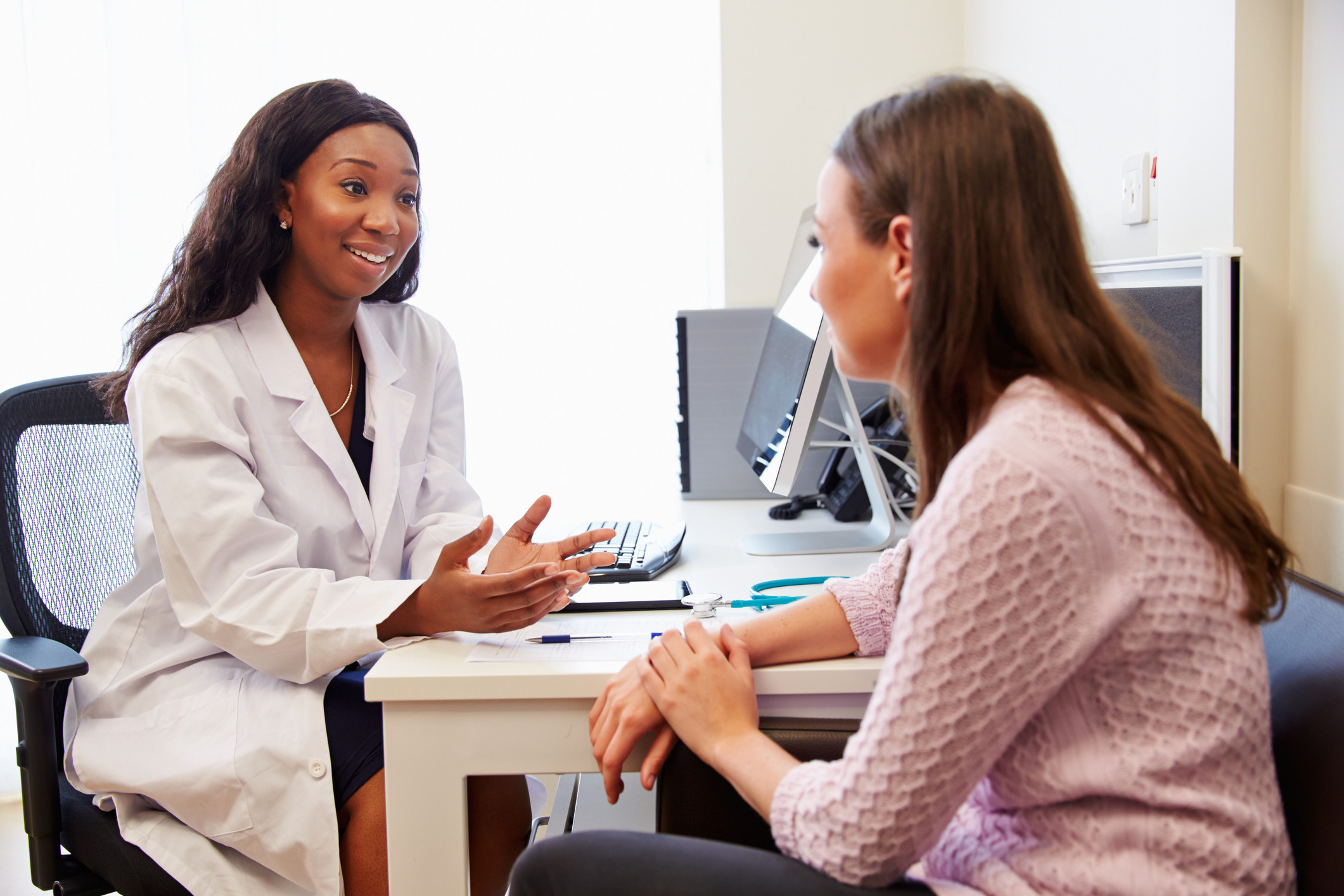 New Patient Form
Read our outpatient clinic dossier on treatments and policies.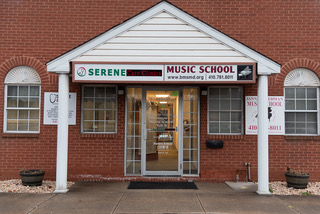 Schedule A Visit
Schedule your appointment with us online.