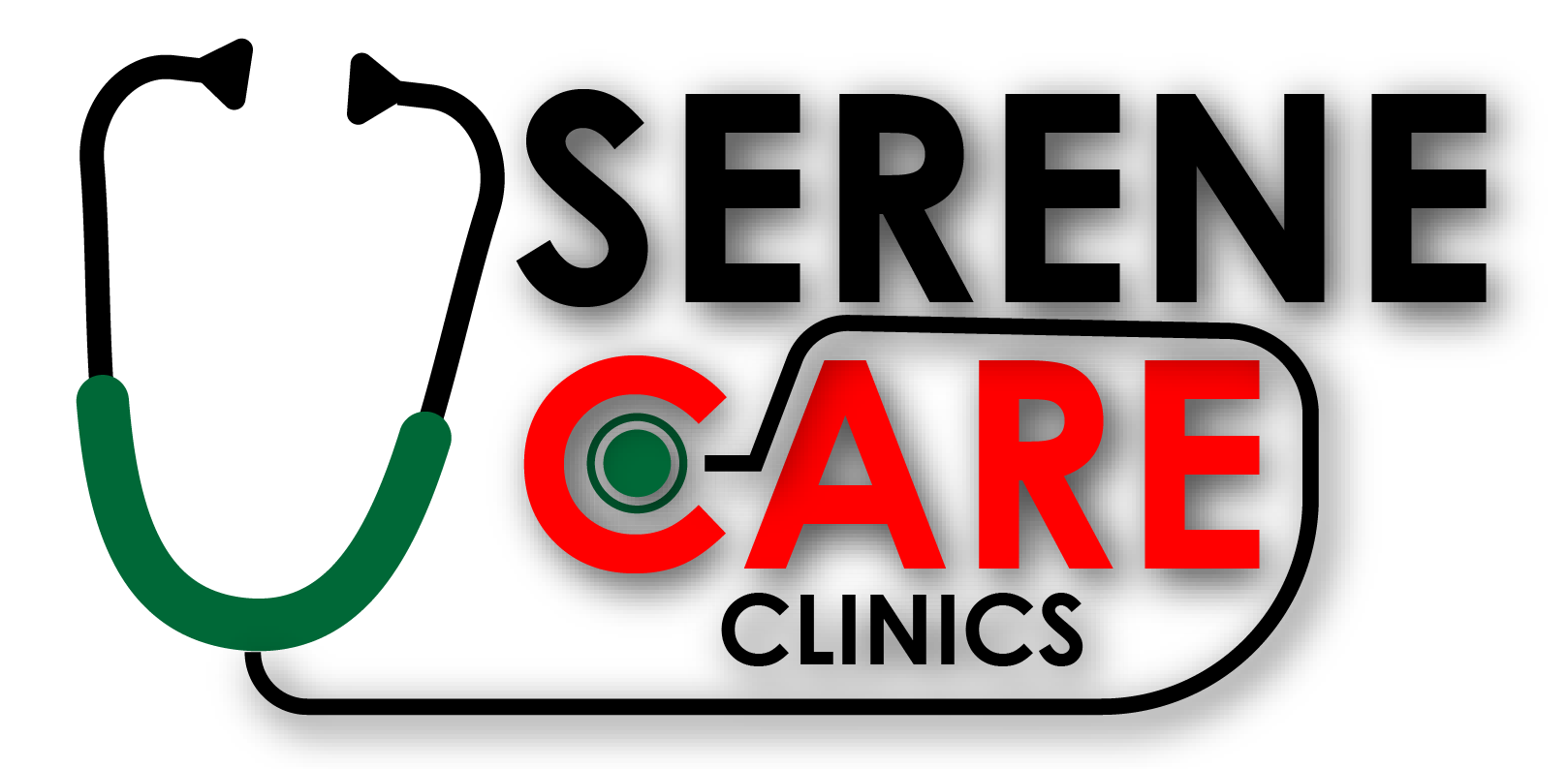 Happiness is the highest form of health. Our team is here to assist you.
At serene care clinics, we provide complete, comprehensive, primary medical care for individuals or families.  In addition to those services, we work with patients suffering from substance abuse and other forms of addiction. We also spend time with individuals seeking to improve their diets, increase their physical fitness and enhance their mental wellness. Call us for an extensive list of other services we offer.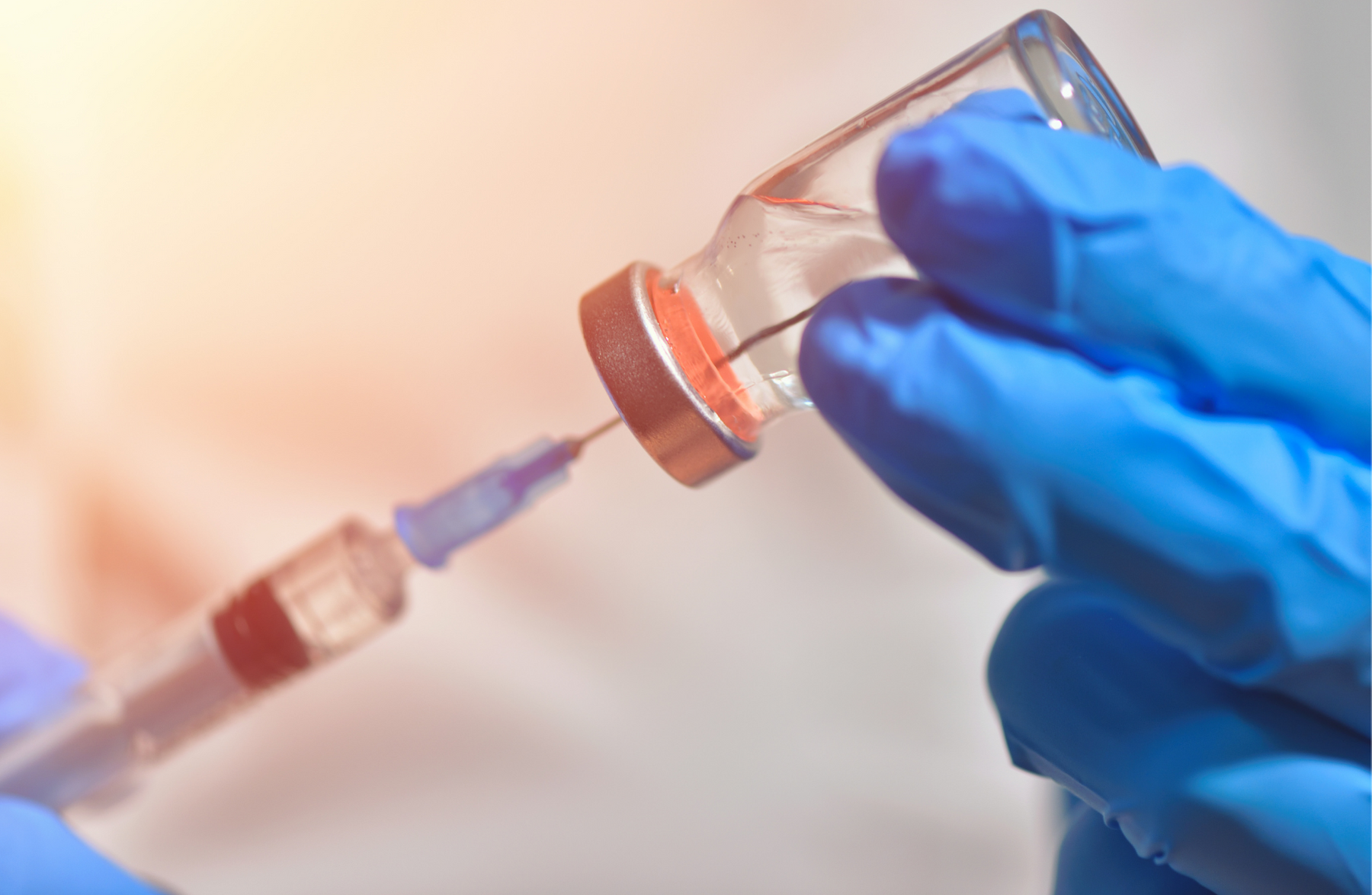 Annual immunization
Vaccines are vital for us all. Schedule an immunization appointment now.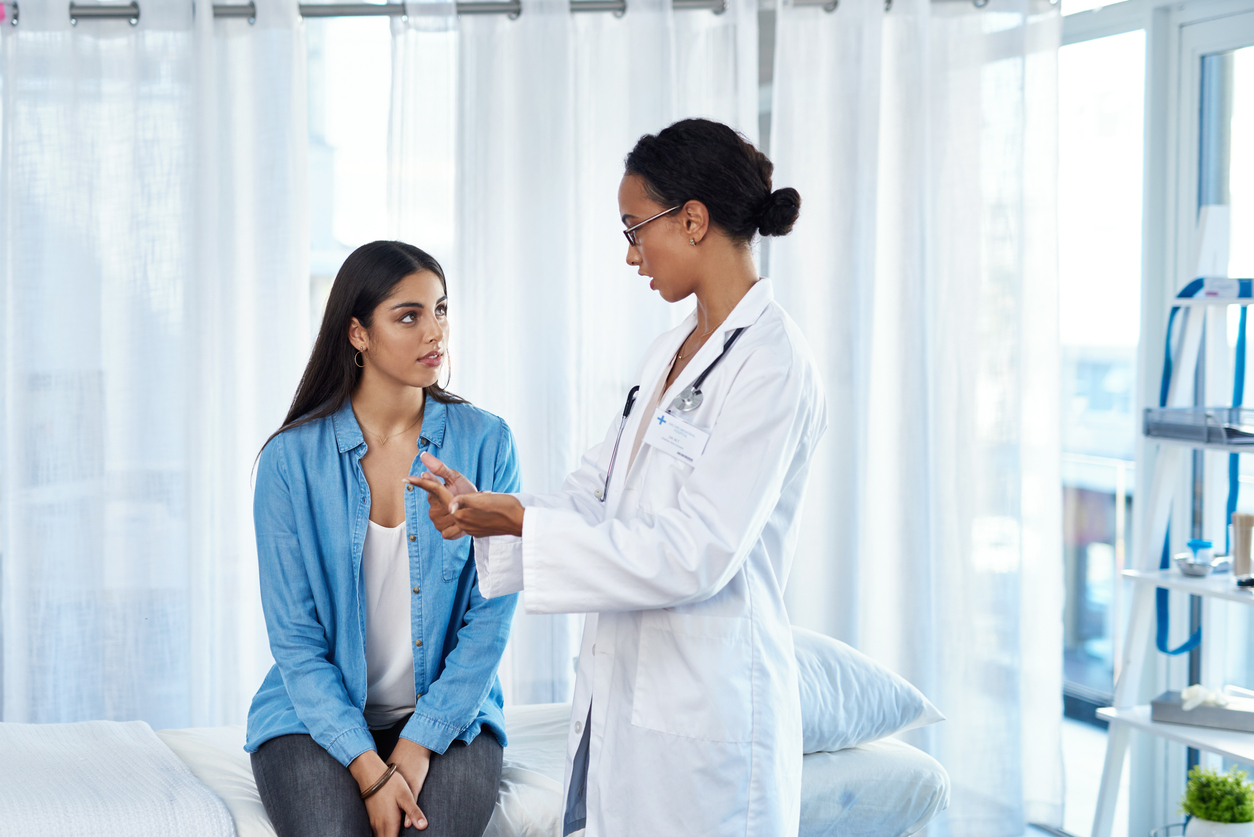 Annual Wellness Physical
This consists of a physical exam and includes bloodwork and other tests.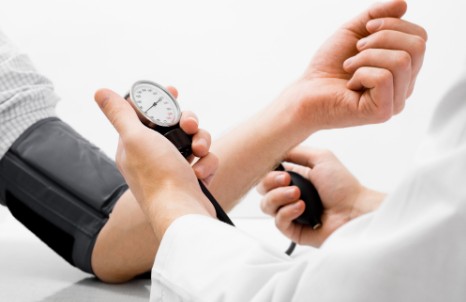 DOT Physicals
We evaluate vision, blood pressure, and do complete medical history reviews for drivers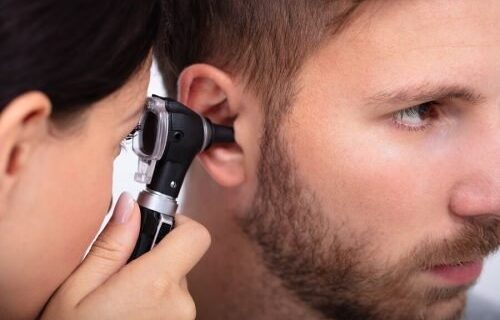 Ear Infections
We do a thorough check of the ears, diagnose and prescribe treatement.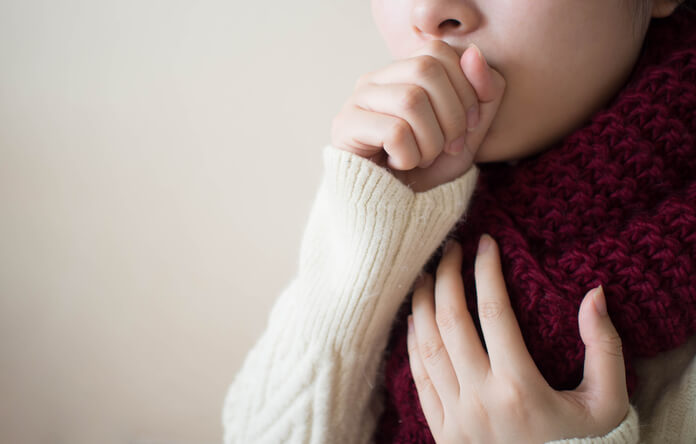 Respiratory Infections
We diagnose and treat work with patients to treat respiratory tract infections.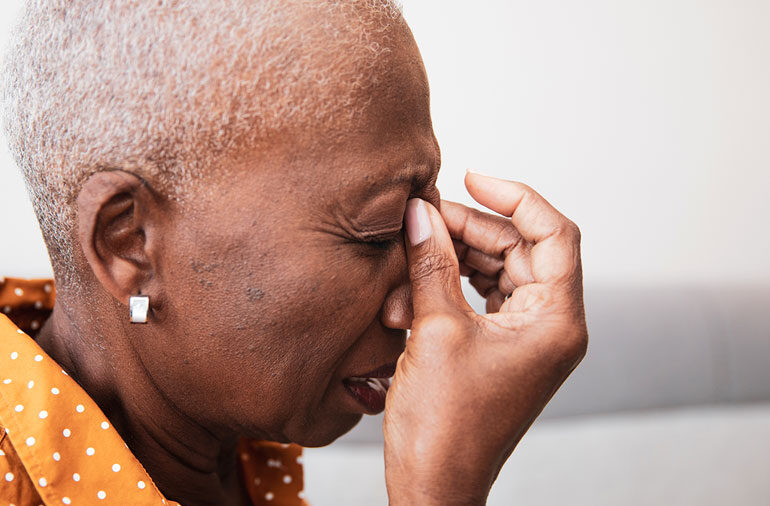 Sinus Infections
We diagnose infections or inflammation of the sinuses and offer treatment.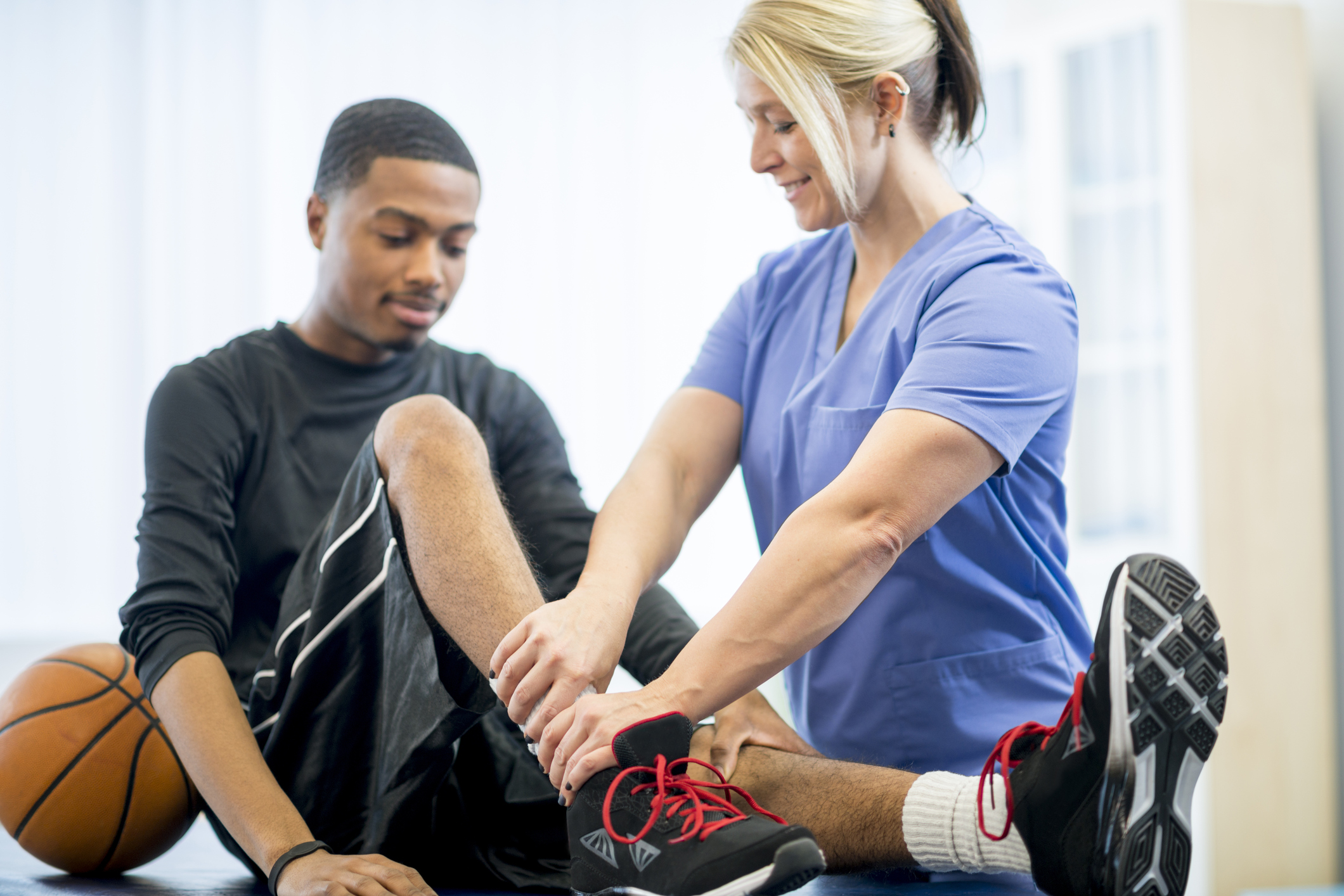 Sports and School Physicals
We conduct a medical history and physical examinations for athletes as required.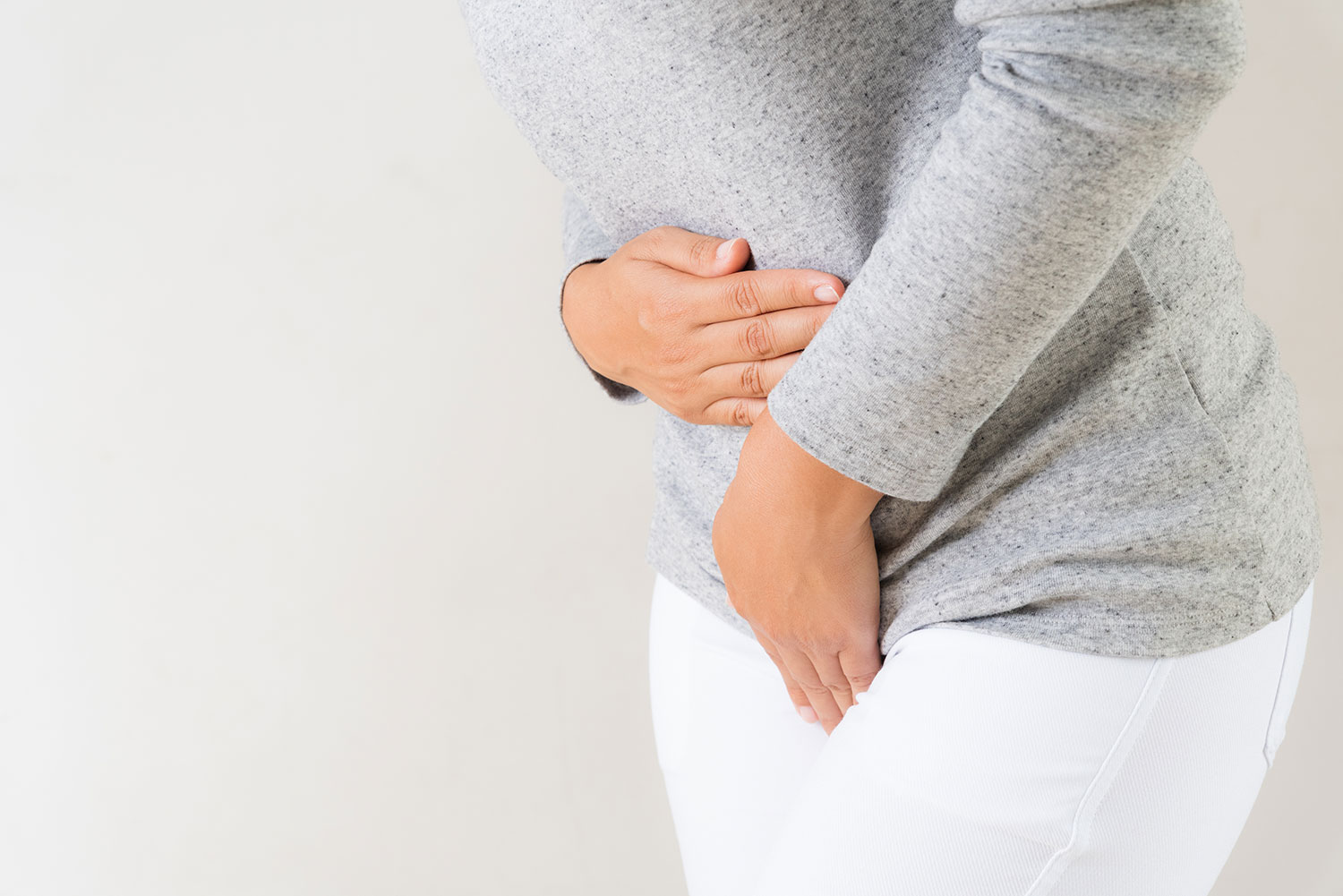 UTI
Learn more today about UTI diagnosis and treatment. Schedule an appointment.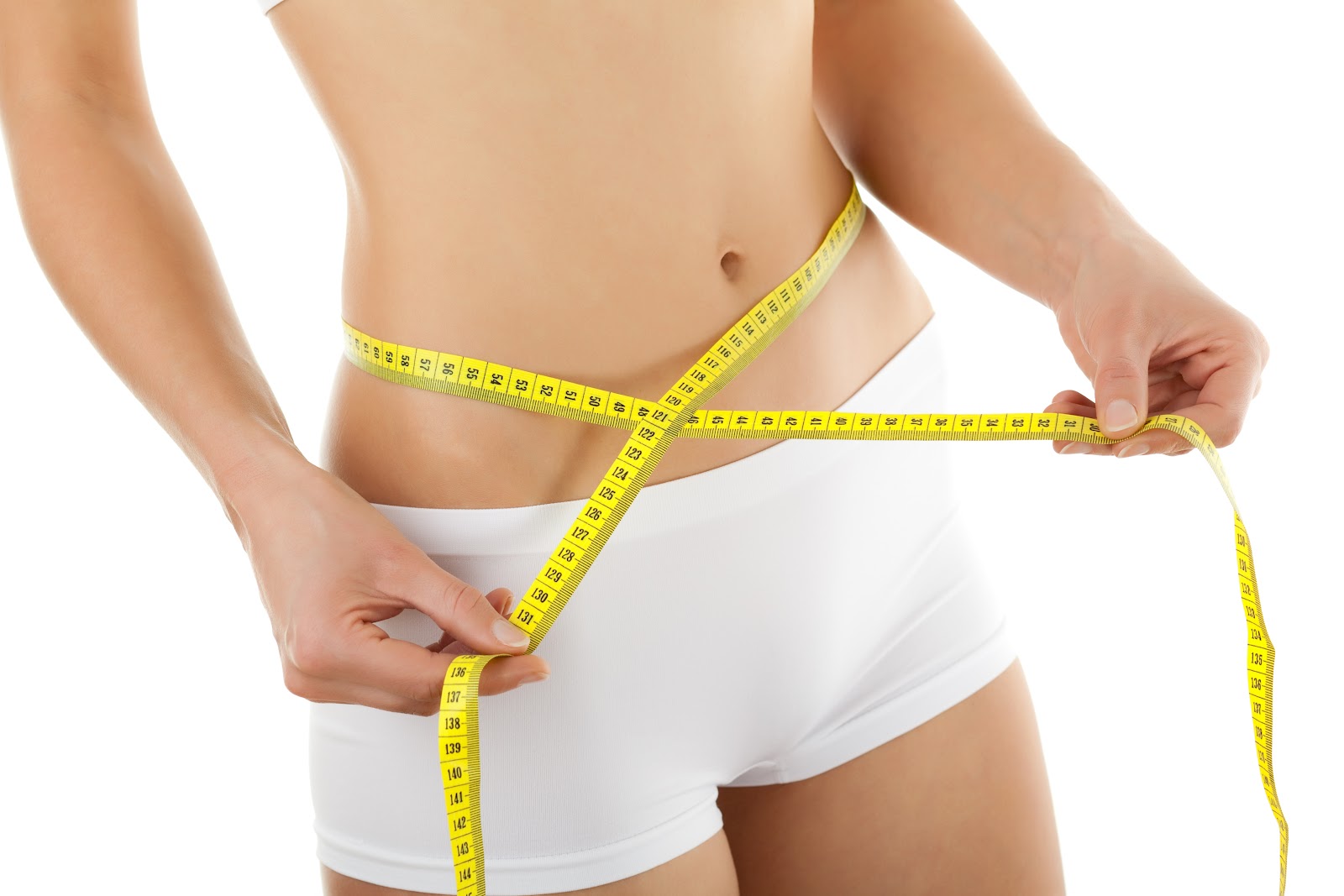 Weight Loss
Need assistance with weight loss goals and dieting, get in touch with us now.